The European patented emergency call app system – usable worldwide
• directly – in seconds will be the emergency-call transmitted to the control centres
of police*, firebrigade / rescue* services and your trusted persons (ICE)
• personal and clear – is the profil for the rescue services
• precise – is the localisation by satellites (e.g. GPS), radiolocation, WLAN
* currently applies to the countries DE, CH, AT, LI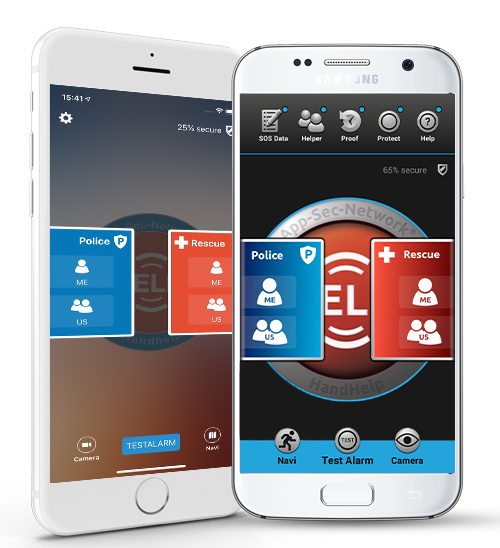 HandHelp™
​The up-to-date solution for emergency calls
and in all cases of emergencies
---
Whether you are at home, on holidays or on tour, in school or on the way to school,
in business life, at sports, in your leasure time….
Helps in any cases, e.g.:
• attack
• sexual assault
• threatening
• burglary
• robbery
• harassment
• rampage
• accident
• sickness
• injuries
• fire
• catastrophy
• birth assistance
• jeopardies of any kind
Quick emergency rescue
it is in your hand!
---
without telephoning,
without location and language knowlage, without voice
The highest asset we own, is our life!!!
Therefore it is most important being able to get independently help. But, what are you doing, if you do not know, where you are just now, and you cannot speak because of pains or you are under shock, possibly are not able speaking the language and you have got not the worldwide emergency call telephon numbers ready?
HandHelp – The emergency call SOS App solved this for you:
The control centres need as complete informations as possible, in order to react appropriately. HandHelp transmits in seconds, automaticly and without voice input directly to the control centres of the *police or *firebrigade/ *rescue services:
• your personal emergency profil
• the precise location, inclusively time
• photo/ sound document
---
* currently applies to the countries DE, CH, AT, LI
Worldwide a reliable companion for young and old
---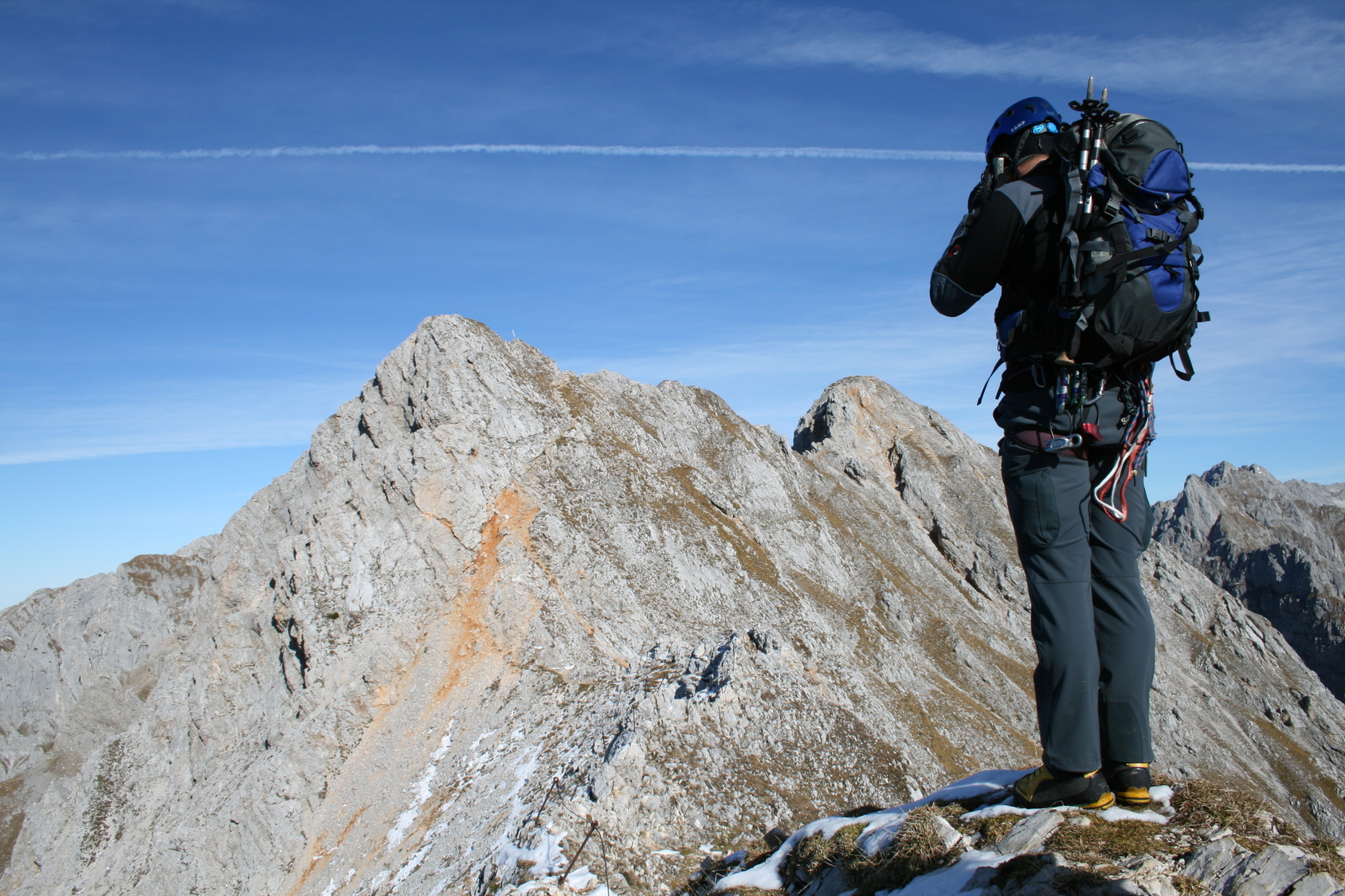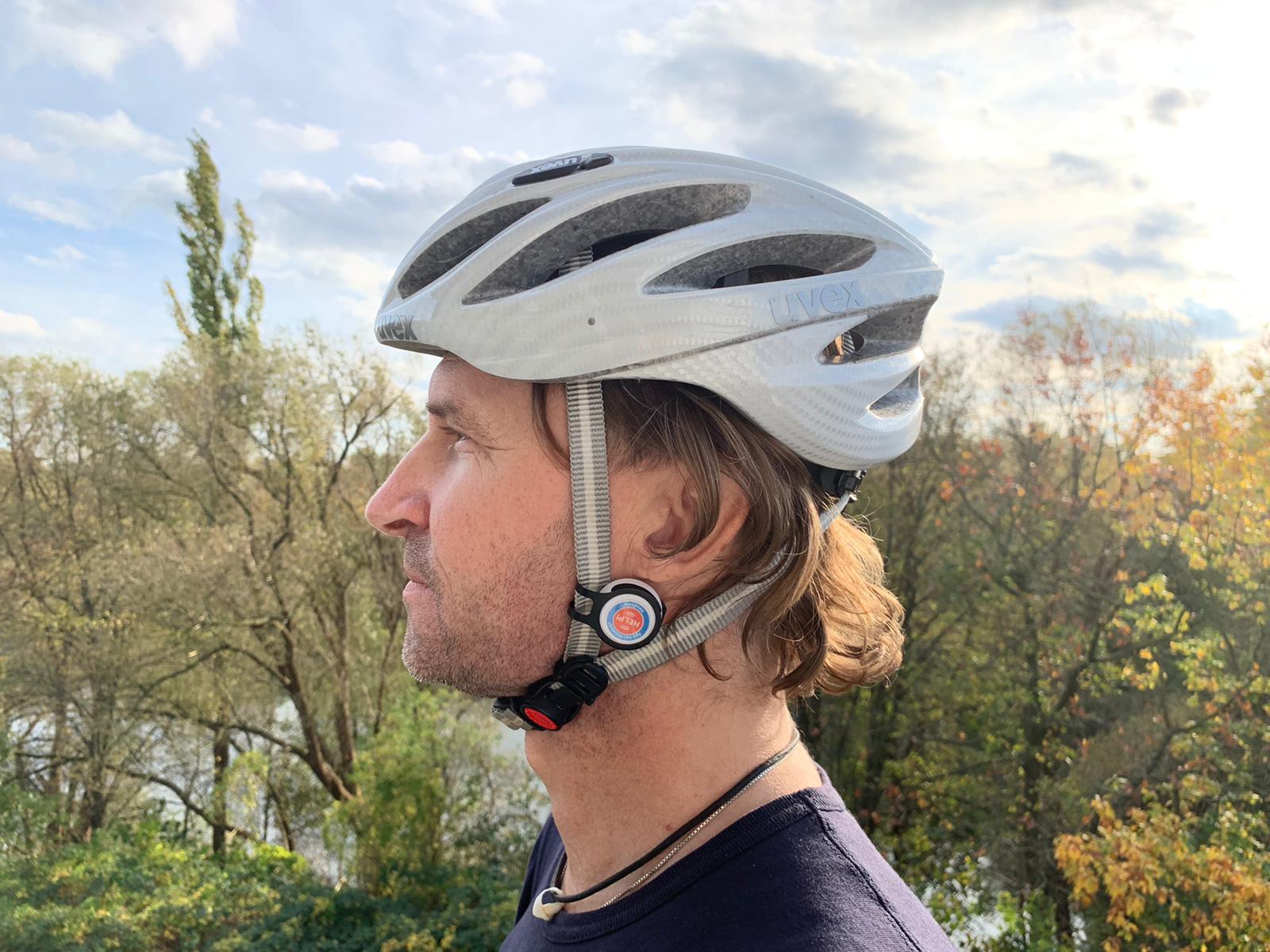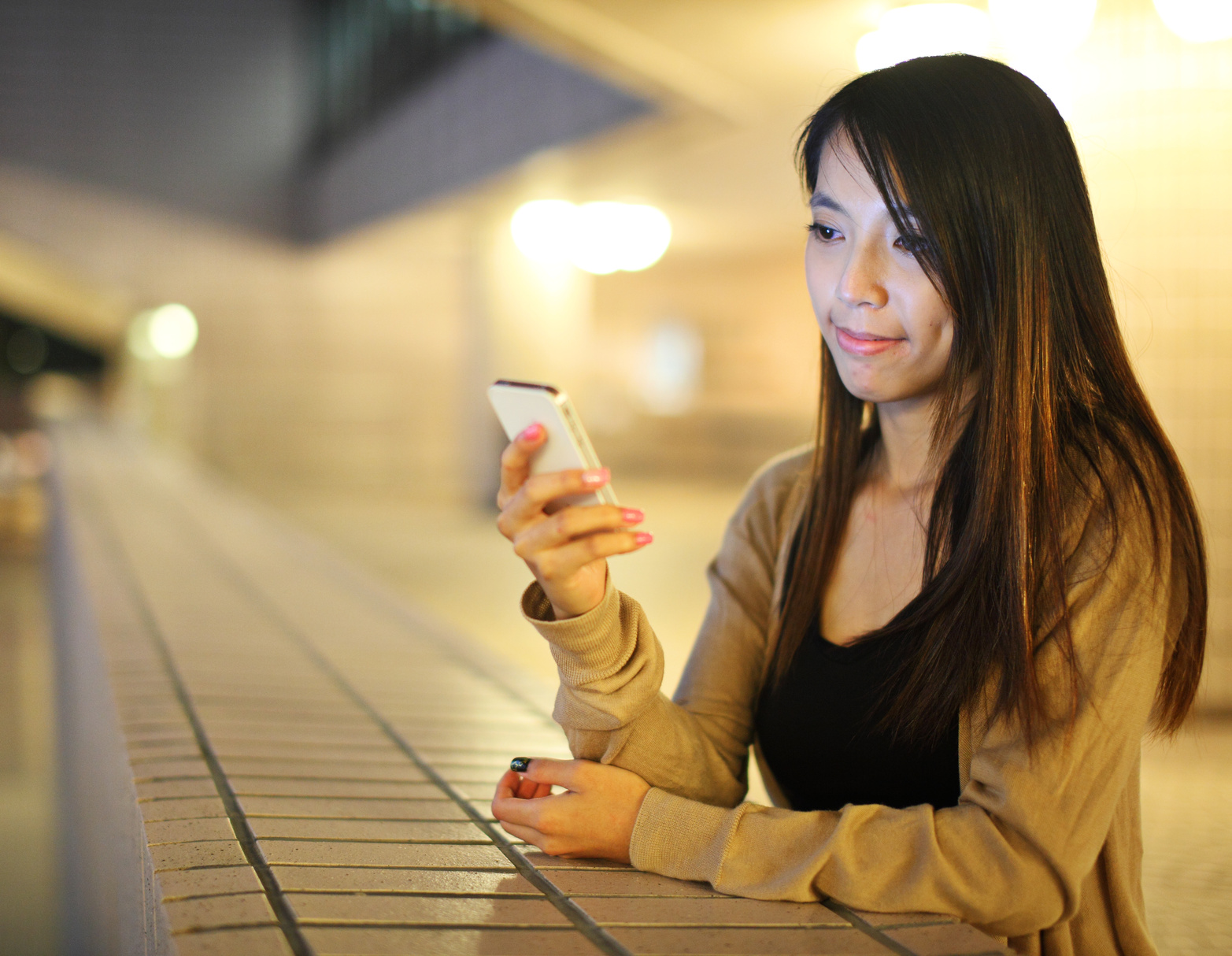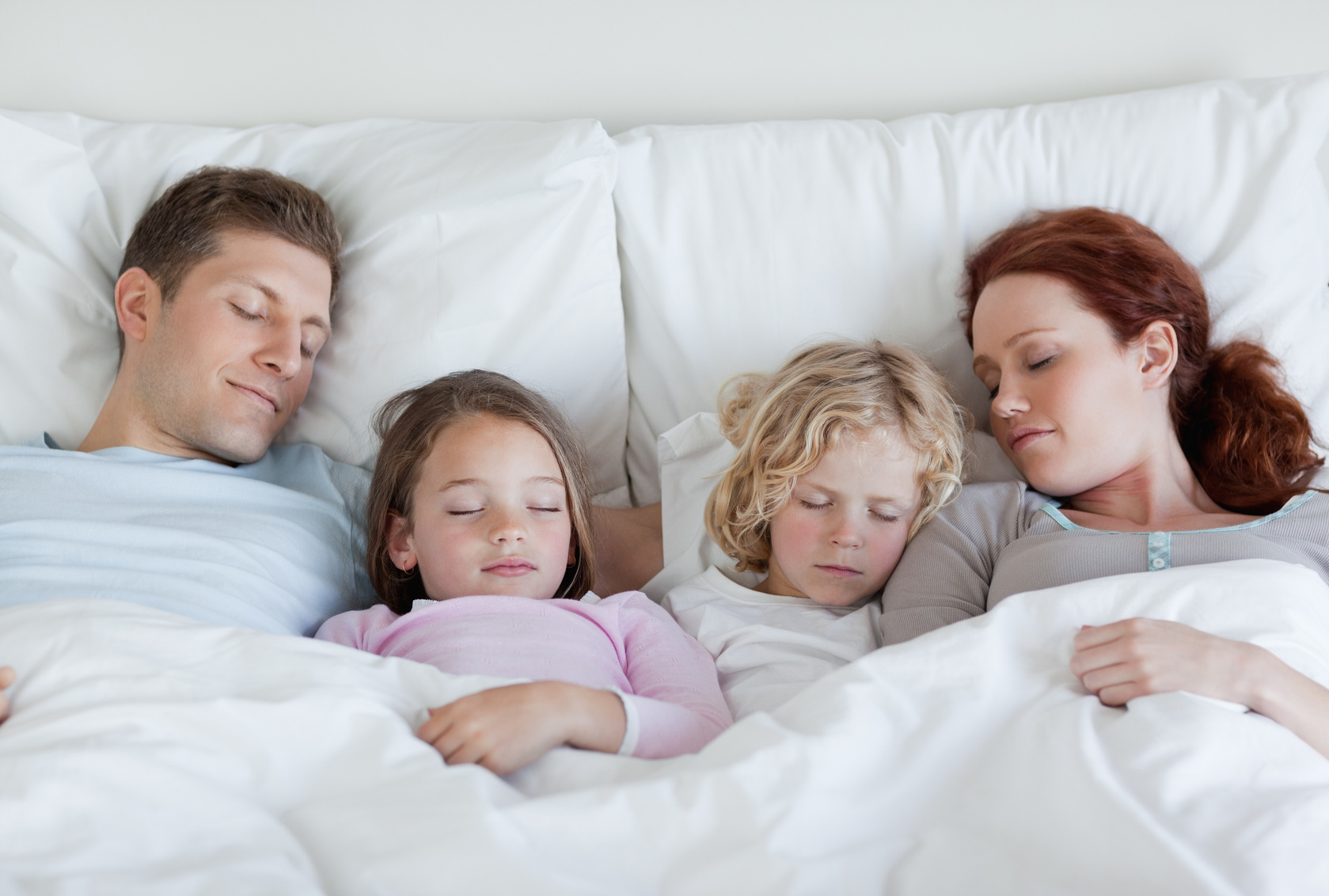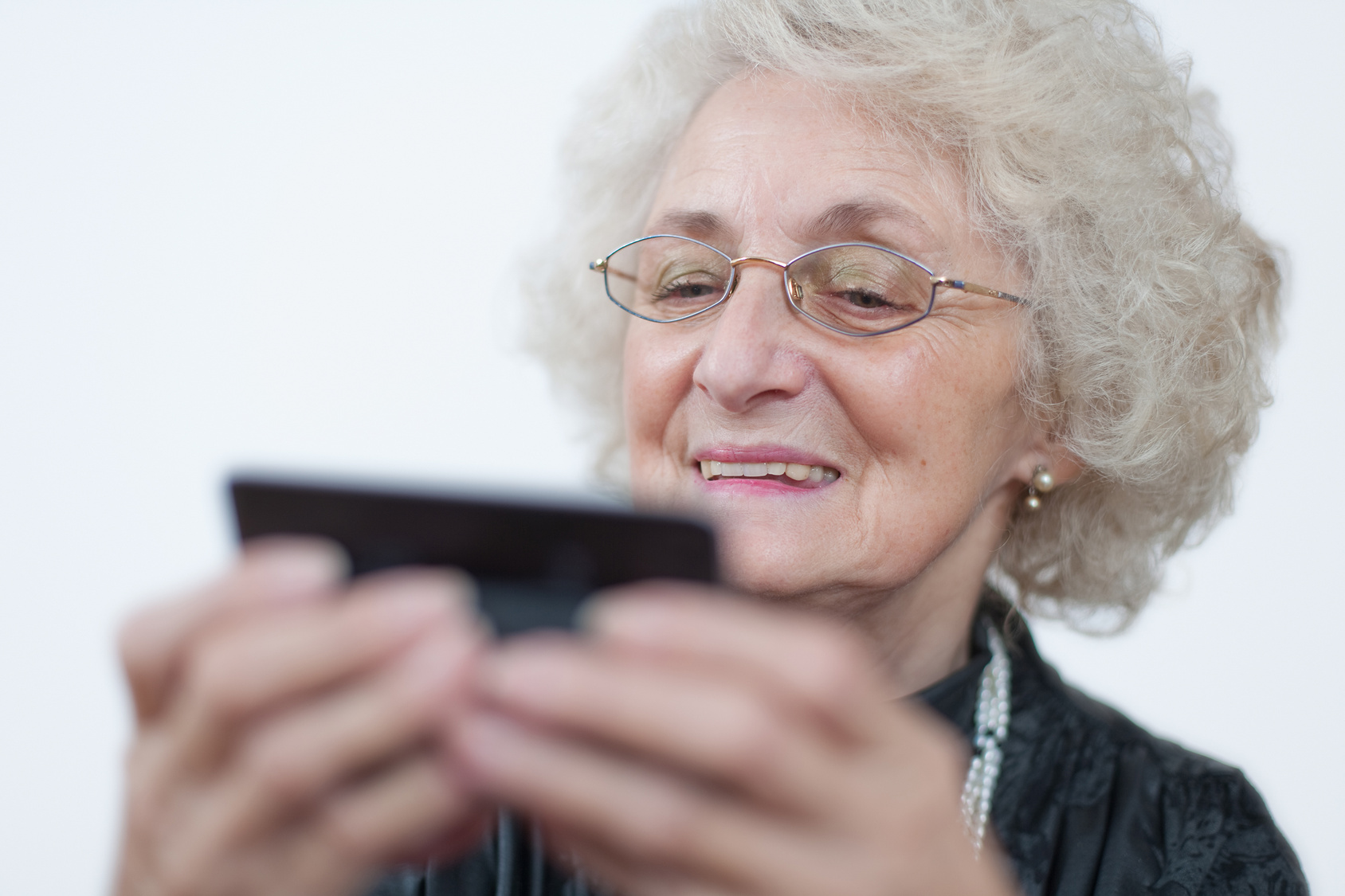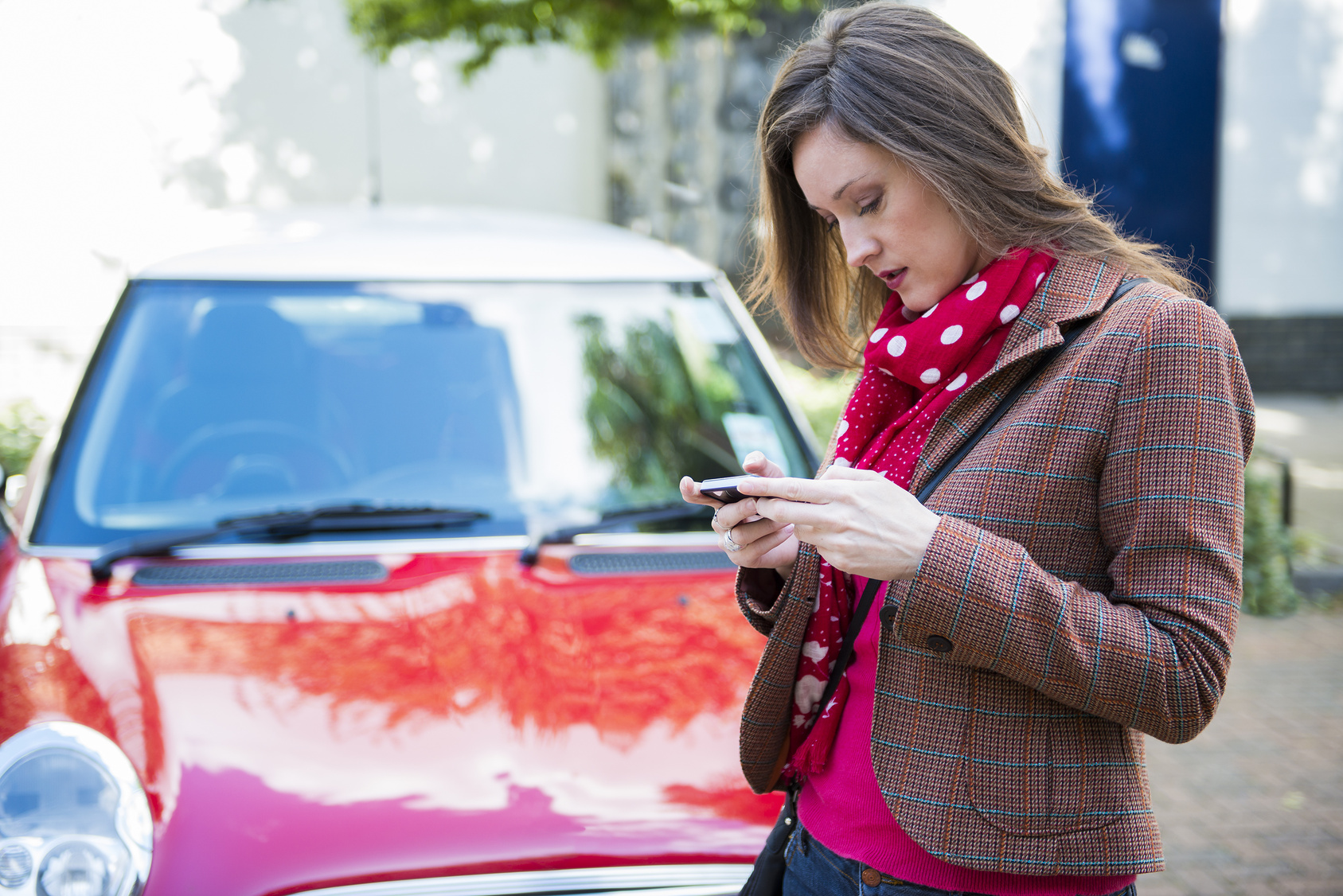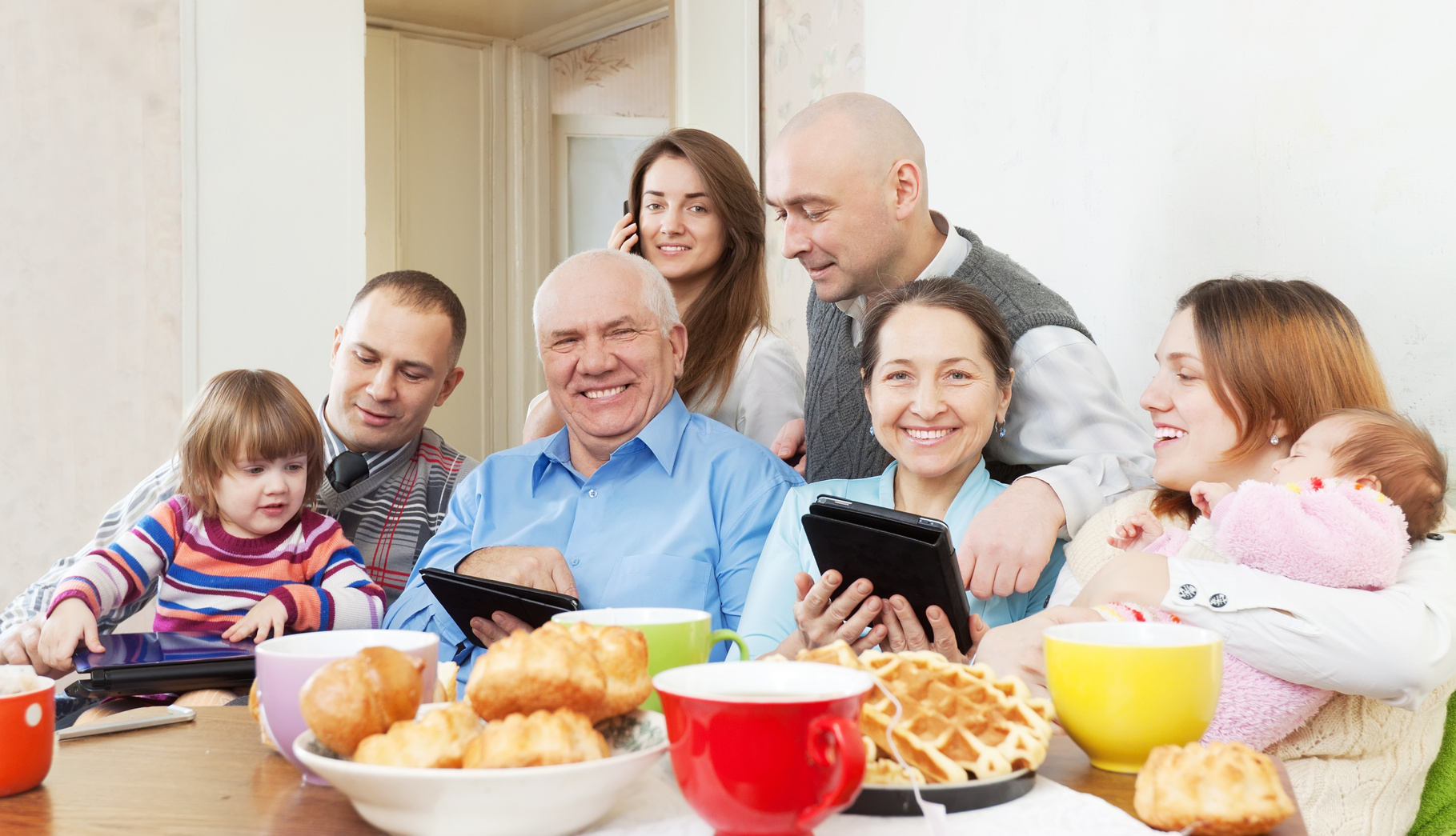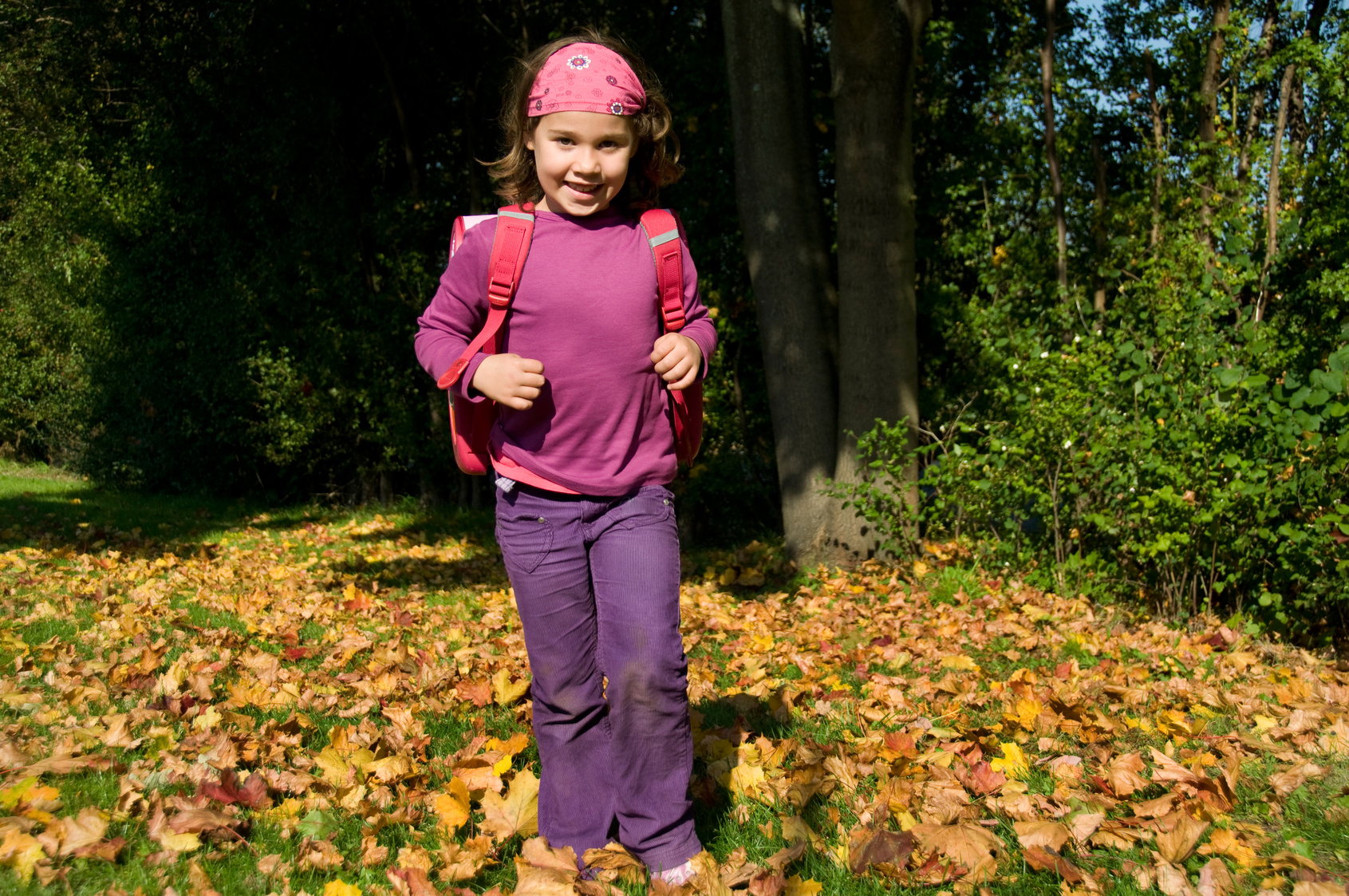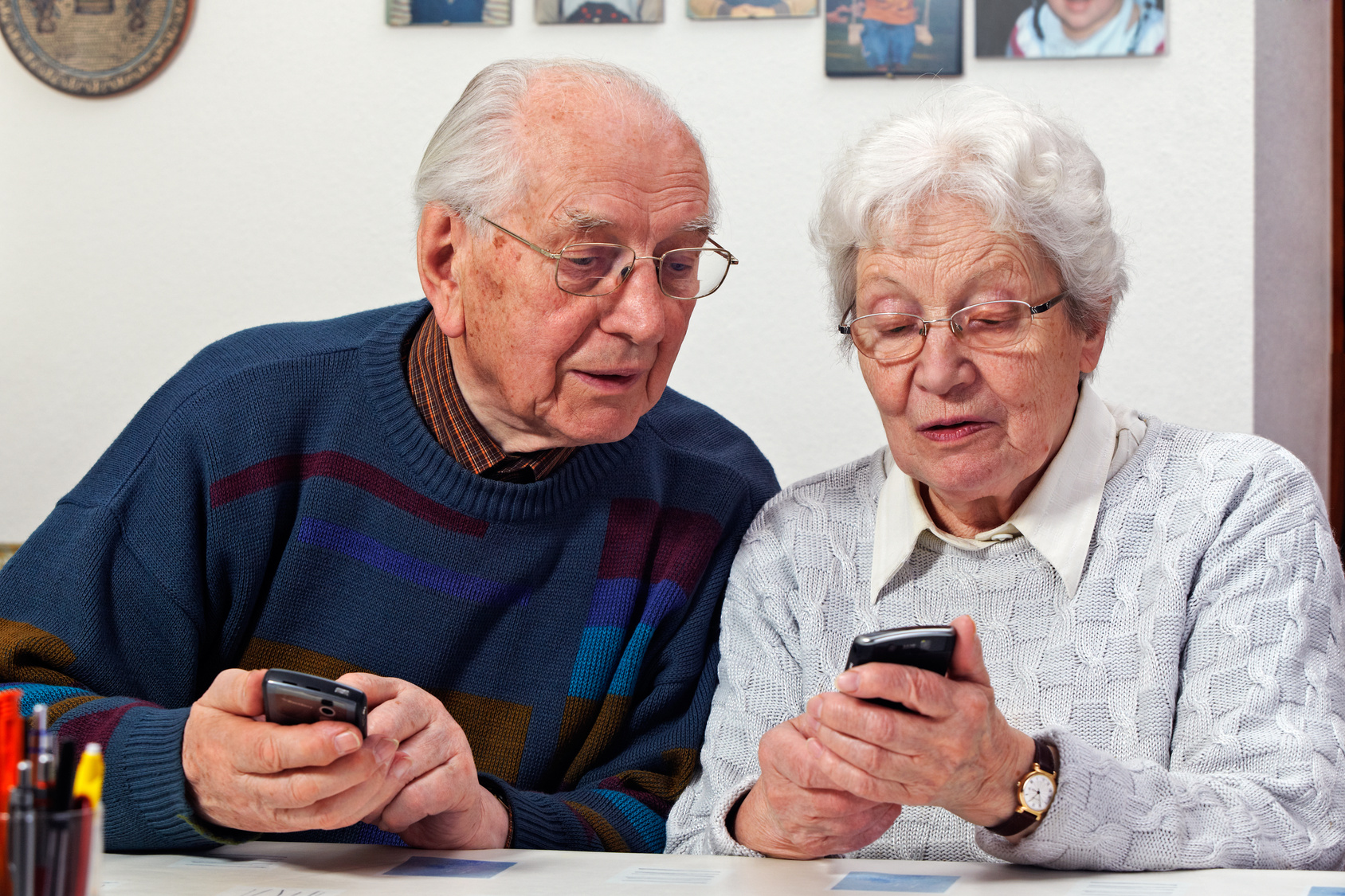 The most important is our health and to lead a free and carefree life. With these maxims  we developed HandHelp – for you.
The emergency call App HandHelp is especially useful for the group of persons with increased risk of accidents respectively emergencies indicated below:
• employeés, businessman / self-employed persons
• cyclists, drivers, motorcyclists, pedestrians
• outdoor sportsman
• parents of children
• children and teenagers
• pregnant women
• senior citizens
• people with hearing and speech impairment
• people with restricted mobility
• chronycally sick persons respectiverly high risk groups with medical problems (e.g. diabetics, cardiovascular diseases and so on
• migrants with inadequate language skills
• holidaymakers with inadequate language skills
Other products
Our maxim is to shorten suffering ways and to save people in an emergency, because our highest good that we own ALL is our health and our life!
Our development work is always evaluated and thus we can offer now for example to the HandHelp™ – emergency call App a mobile emergency call system.
In our online shop you will find connectable emergency call buttons, wristbands, watches, etc. to get the fastest help in a serious emergency, without opening the HandHelp™ – emergency call app to open.
Ideal for children, women, seniors (mobile home emergency call), deaf, blind, deaf-blind, etc..
Shop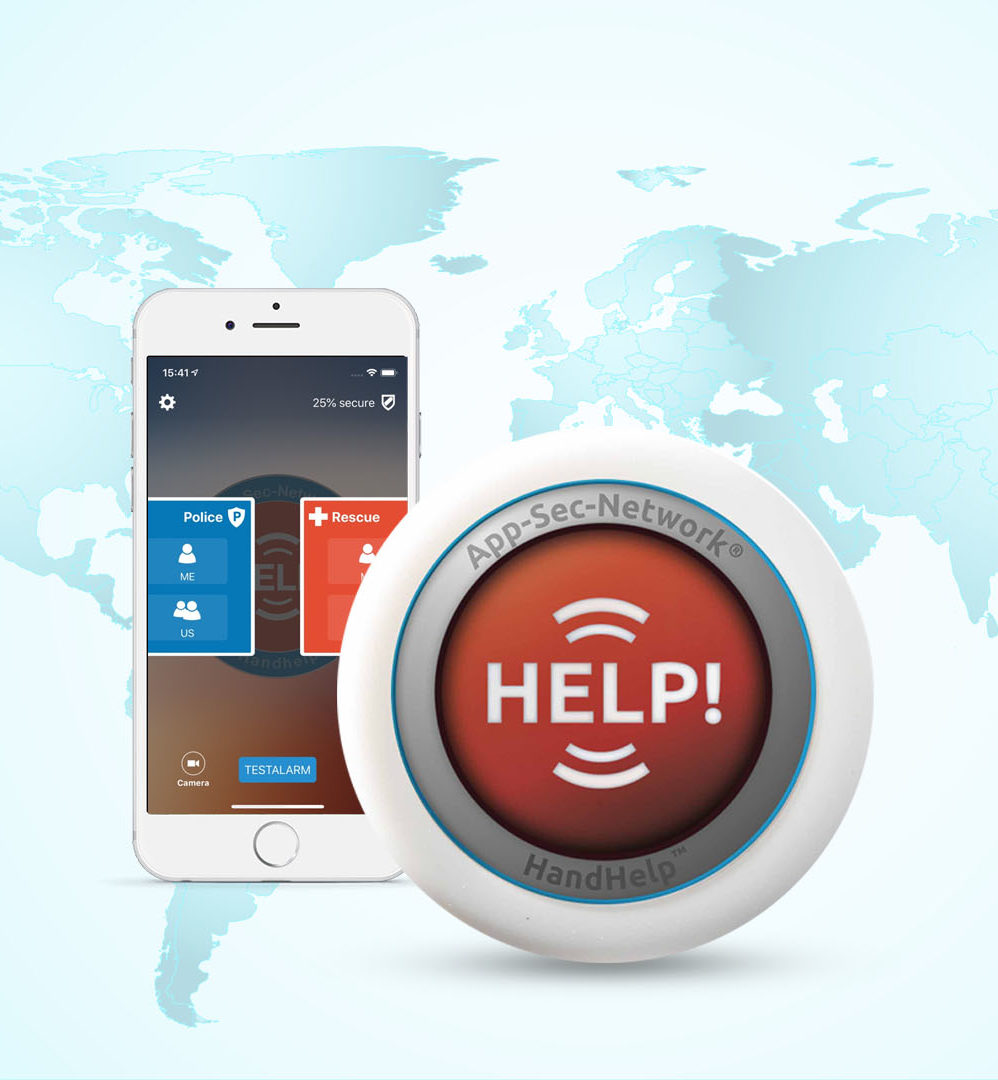 FUNCTIONS
In case of health emergencies, in case of accidents or personal threats you transmit with HandHelp at a press of a button a direct emergency call to the *police or *firebrigade/ rescue services, but also to your trusted persons of your choice. You maximize your chances of rescue with Handhelp tremendously.
HELPER

---
Informs rescue services and additionally up to 5 trusted persons of your choice
EMERGENCY PROFIL

---
Transmits your individual profil for a optimal rescue
PRESERVATION OF EVICENDE

---
Safes and transmits photos, audio and video clips of the happening
LOCALISATION

---
Uses radiolocation, WLAN, GPS for a precise localisation

* currently applies to the countries DE, CH, AT, LI
ACCESSIBILITY
Video description: HandHelp - barrier-free emergency app for the deaf, hard of hearing, the blind
So far, it has hardly been possible for people with health problems to initiate their own rescue and aid measures quickly. HandHelp offers a solution for the first time worldwide.

Barrier-free emergency call app for deaf, hard of hearing, blind, aphasic, etc.
The hitherto customary emergency communication by phone, such as answering the rescue-relevant questions, presents an enormous challenge to hearing and speech impaired people. In an emergency, the emergency app "HandHelp" automatically transmits accurate personal details, time and place including photo / sound recordings directly to the control center of the * police or * fire brigade / * rescue services and informs the trustees of the person concerned. For the complete and one-off setup of the app a maximum of 5 minutes are needed. By the way: The completeness barometer reliably displays the achieved security level.
* by manual entry of the email or SMS of your local police / fire (emergency services) - see ICE 8 + 9 under button "helper"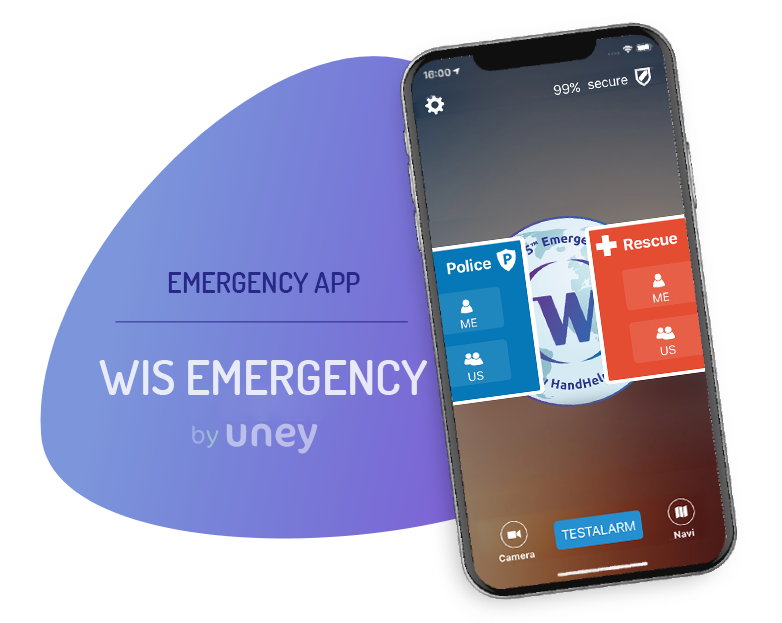 Now, especially for the deaf. Find out more and use the WIS Emergency App. Get fast help in case of emergency, thanks to trained sign language interpreters from WIS. Mehr erfahren